On January 23rd, 2016, Handwritten celebrated National Handwriting Day by showcases international alphabets. We opened a call to hand-writers around the world, and received characters of all kinds, including invented alphabets, like the one above by writer and artist Tatiana Roumelioti. Halfway through the day, we even received four letters from The Smithsonian's Archives of American Art, which are forthcoming in their new anthology Pen to Paper. Though we celebrate on this scale once a year, the pen party never stops. Enjoy the work we received below, and stay tuned for our celebration in 2017.
1. Creative Quotables.
2. Letters from The Smithsonian Archives of American Art.
3. Poems from around the world.
4. Invented, Real, Permanent, No Longer.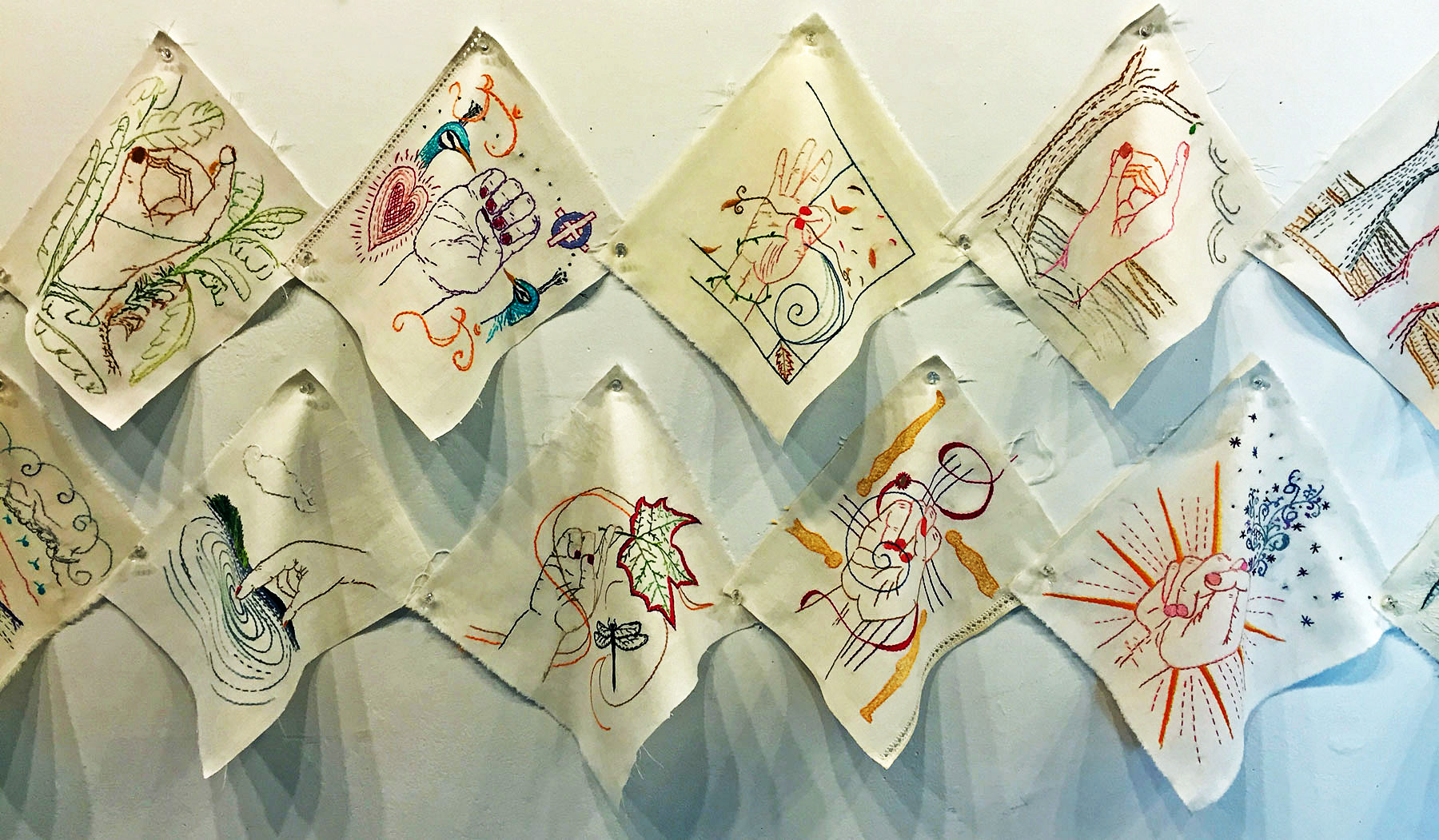 6. #BICDROP
What does seeing all this make you want to do? Hopefully, pick up a pen. But after such an incredibly fun and wide-reaching celebration of handwriting this past weekend, all we can think about doing is one giant #bicdrop. And thanks to our brilliant graphics design, Megan Sykes, for providing us with a way to express this feeling.